Friends of the American Plains Artists
wonderful venues
Our Exhibit hosts
Quality. In a word, that describes the various locations across sections of the Plains that the American Plains Artists have had the privilege of showing in.
These wonderful facilities have contributed much to the enjoyment and aesthetics of our National Juried Events and the APA expresses their gratitude for their services.
If you know of a facility that may be interested in hosting an APA event, please contact us.
Exhibit Host Facilities

Click the Links below to visit their websites.
Preserving Arts in the Osage
Loch Vale Fine Art Gallery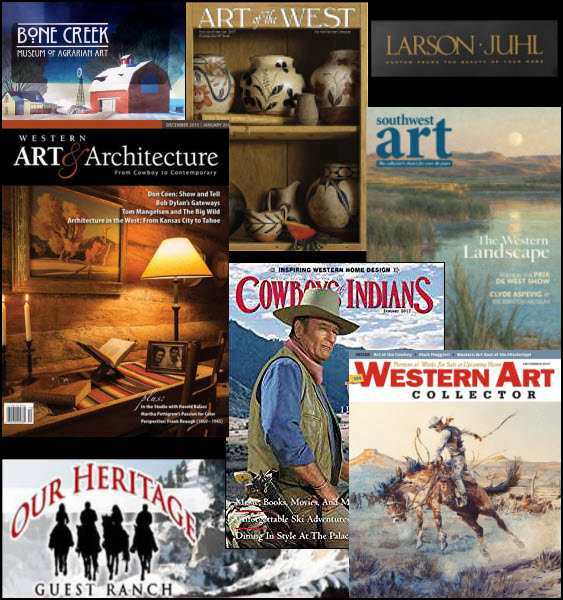 Amazing Sponsors
Contributing to our success
Like many organizations, its success is often a reflection of the support they get from their sponsors. The outstanding support given to the APA by our sponsors has added value and prestige to the organization, but also to our artist members.
The APA thanks all these businesses and individuals past and present in providing materials and value to the awards given in our National Juried Show.
Here are just a few more of our Sponsors whom we'd like to acknowledge:
Folger Gallery Midland,TX
Business Media, Inc
Texas Author Elmer Kelton
Award Jurors
Artists of Distinction
The American Plains Artists have had the joyful privilege of working with numerous individuals and artists of distinction who have provided their trained eye in selecting a variety of works to receive awards in our National Juried Exhibit. We thank them for the wonderful job and contribution of their time.
Here is a list of previous jurors:
Scott Christensen
Howard Rogers
Cyrus Afsary
Joseph Bohler
Wayne Baize CA
Roy Andersen CA
Joe Anna Arnett
Don Dernovich
Reese Summers (Curator Great Plains Art Museum)
Richard Iams
Richard Folger (Folger Gallery)
Allan J. Duerr (Art of the West Magazine)
Robert "Shoofly" Shufelt
Tony Eubanks
John Coleman
Tom Tierney (Art of the West Magazine)
Garland Weeks
Alfredo Rodriguez
Shannon Hanna (R.S. Hanna Art Gallery)
Sonya Terpening
Jeff Wolf
Phil Bob Borman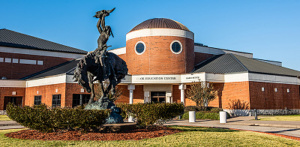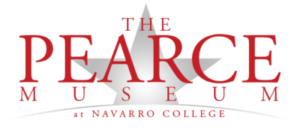 2023 Annual Juried Show Host
Awards Juror: Dr. Darrell Beauchamp | Executive Director of the Museum of Western Art in Kerrville, TX.