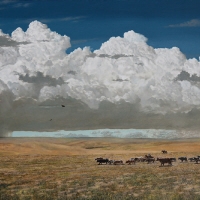 The Landscape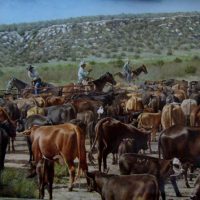 The Life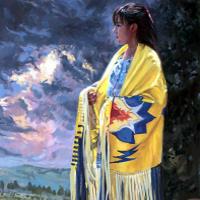 The people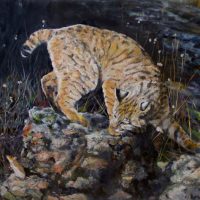 The Wildlife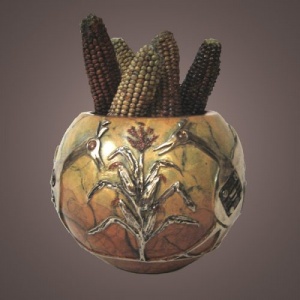 ABOUT US
The American Plains Artists or APA was first organized in 1982 as a small group of artists who banded together to highlight through their art, the variety to be found in the vast region known as the American Plains.
From these humble beginnings, the APA today has expanded into a nonprofit organization with a growing membership of both signature and associate members.
Activities of the APA include organizing an annual juried show to encourage, inform and reward artists working in traditional media who maintain high standards of quality and integrity in their representational recordings and artistic expressions of the heritage and history of the Plains. Additional activities include scholarships, workshops, demonstrations and lectures, and an opportunity for members to network among other members.
2022 Show Calendar
APA Signature Show February 26-March 26, 2022, at the Museum of Western Art, Kerrville, TX, Opening Reception begins at 5:30 PM February 26th. Click Here to View or Show

APA 37th Annual Juried Show June 23-August 7, 2022, at Fort Concho in San Angelo, TX, Opening Reception is June 23rd, 5:30-7:00 PM. Entries for our 2022 event is now OPEN. Entries due no later than May 7, 2022
More info on our shows and events page.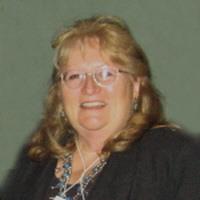 J.I Mcelroy
President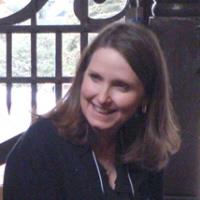 Fritzi Heron
Vice President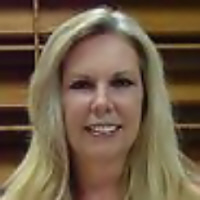 Lou Albright
Secretary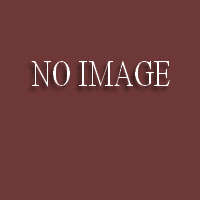 Treasurer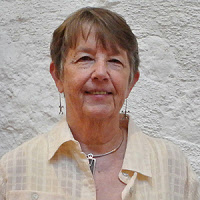 Jammey Huggins
Historian