Promote the Beauty of the Great Plains With Your Art
Three Levels of Membership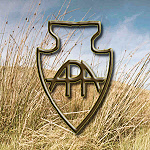 This level is open to both artists and non artists alike and is acquired by paying an annual due of $50. Although you may join at any time, the dues become payable in January of each year. There is an additional $50 jury fee if you enter our National Juried Show.
For new artists, you may pay at the time of our Annual Juried Show, and prior to submitting your entry.
For current signature and associate members, dues are payable at the beginning of January each year.

If you wish to pay your Membership dues now click the Pay Now button.
Click the Join Us button and then select the Dues and Fees tab to view all other options. (Recommended)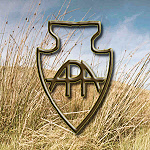 This level is limited to 30 artists and involves receiving an invitation from the Executive Committee to qualifying Associate Members, who have been juried into three annual shows and who are in good standing.
Acceptance of Signature status allows the artist to use the APA designation on their artwork as well as being eligible to hold office.
Vacancies in the Signature Membership will be filled only after reviewing the Associate Membership records to see who may qualify and an invitation to this level has been issued. If declined, then another qualifying artist may be contacted.
Dues are payable first of January each year.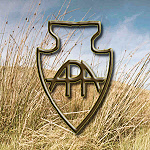 This level is an honorary membership for individuals who are not part of the artist membership but who are recognized for outstanding service in advancing the purpose of the APA. This level is conferred by the membership with nomination and a majority vote of members present at the annual meeting.