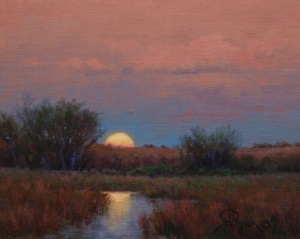 When the American Plains Artists first went to a National Juried Show format in 1999, it took some time to educate our members about what subjects relate to the Great Plains or for that matter just what are the American Plains? Sometimes it was comical to see a seascape submitted for entry. We knew we had some work to do on our part to get the message across.
So what states comprise the American Plains? Well, here's a map!
But, maybe you would like to know a little more about the Land, Life, People and Wildlife of the plains? We've got you covered in our new Education and Inspiration page! We know you'll enjoy exploring the links.
We also have a compilation video showing a little more about the Plains and our organization's activities. Enjoy the 5½ minute video below. It's also included on our Education page.